Memorializing Chairman Mr. Wu, the founder of Sinews Hoye
---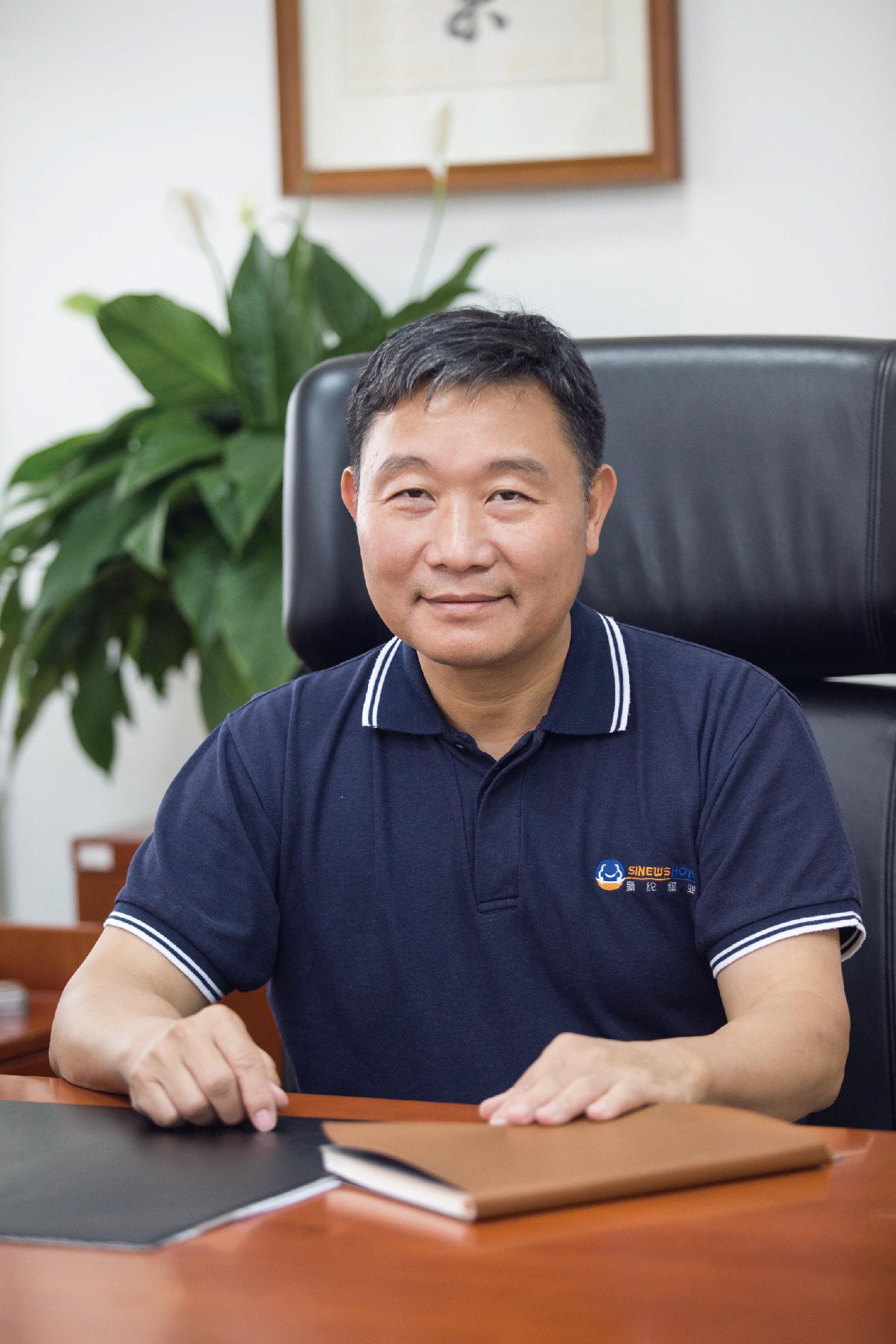 August 23, 1961 – December 15, 2019
Mr. Jack Wu (Chen-Ching Wu) passed away peacefully, surrounded by his beloved family and friends, in Linkou Chang Gung Memorial Hospital on December 15, 2019, in New Taipei City, Taiwan because of serious illness.
Jack founded Sinewshoye in 1994 in Taiwan, soon with his success expanded all over mainland China and Hong Kong SAR. Under Jack's leadership, Sinewshoye pioneered in the Greater China Area as a leading solution provider of automotive repair equipment, technical and management training, as well as management consulting and customer services.
Jack had always been a capable, diligent, and kind leader to his team, a reliable professional to his customers, a trust-worthy team player to his business partners, and most importantly, a loving son, husband, and father to his family.
Jack will always be remembered and missed by all of us who are fortunately enough to share his memory. May God put him in a special place where he will be watching us, the people who loved and cherished him!